Building solid foundations for an ever-changing world. Your satisfaction is our goal. Your vision is our business.
Brij Additives is a newly established brand of Kedia Organisation, a manufacturing unit of construction chemicals that are used to maintain the strength of old as well as new construction with top most quality and durability. Our highly specialized technical staff takes pride in working tirelessly and with unwavering dedication to deliver a top-notch product. We adhere to a customer-centric philosophy, thus we make ongoing attempts to deliver high-quality goods. Mission
Brij Additives aims to be a pioneer in construction chemical manufacturing industry in Nepal by providing expert construction services and consistently improving the quality of our product. Vision
Brij Additives strives to be a global leader in the manufacturing of construction chemicals by offering top-notch products and services with customer satisfaction as the primary benchmark.
1901
Establishment of Kedia Organisation
Ram Kumar Kedia and his sons Mahabir Prasad Kedia and Brij Lal Kedia laid the foundation of the business house in 1909 when they ventured into business as cloth merchants. Together, they established fabric stores in Birgunj and Kathmandu to sell clothes imported from India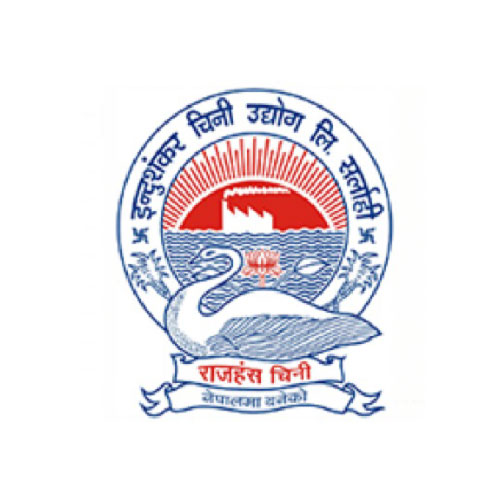 1984
Indu Shankar Chini Udyog
It was founded in the year 1984 which is oldest and first privately owned sugar mill of Nepal that had an installed crushing capacity of 800 TCD. As the sugar market grew our company went into major expansions. In the year 1996 the company increased its crushing capacity to 1800 TCD, further expanding it to 3000 TCD. The company ones again went into a major overhaul in the year 2014 and now has the crushing capacity is 5000 TCD.
1994
Sitaram Gokul Milk
It was established in 1994 by Manoj Kedia (Managing Director of Kedia Organisation) with an objective to help the local farmers and milk vendors to generate substantive income and cater their daily needs by procuring milk from the surrounding villages and distributing it to the cities. Sitaram Gokul Milks Pvt. Ltd.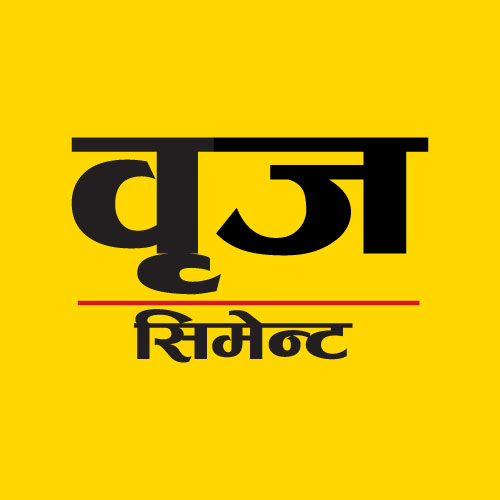 1999
Establishment of Brij Cement Industries
Brij Cement, a pioneer in the Nepali cement industries, has consistently set new benchmarks with its innovative research and product development since its establishment in 1999 AD. It has been continuously improving the standards and technology as a joint venture with Shanta Cement Pvt. Ltd. of India. Today, as the industry leaders in the production of Portland Pozzolana Cement and the high-quality PPC products.
2002
Establishment of Siddhartha Bank Ltd
Siddhartha bank Ltd. came into operation as an 'A' class commercial bank in Nepal in 2002, with a mission of becoming one of the leading banks in the industry by fulfilling the interest of the stakeholders. It aims to provide total customer satisfaction by offering innovative products and by retaining highly motivated and committed staff. The Bank has successfully positioned itself as a customer oriented, innovative, and continuously growing and a healthy commercial Bank of Nepal Within 18 years of the operation.
2006
Establishment of Siddhartha Insurance Ltd
Siddhartha Insurance Limited (SIL) is one of the eminent non-life (general) insurance companies in Nepal. SIL builds long-term client connections with a plan of becoming a world-class insurance service provider along with concern for individuals and obsession for brilliance. The company provides a complete range of protection solutions from Property, Motor, Aviation, Marine Engineering, Miscellaneous, Micro, Medihealth, Travellers Mediclaim Policy, Miscellaneous Accident Risk, to cover medium to large industries, commercial enterprises as well as Individuals.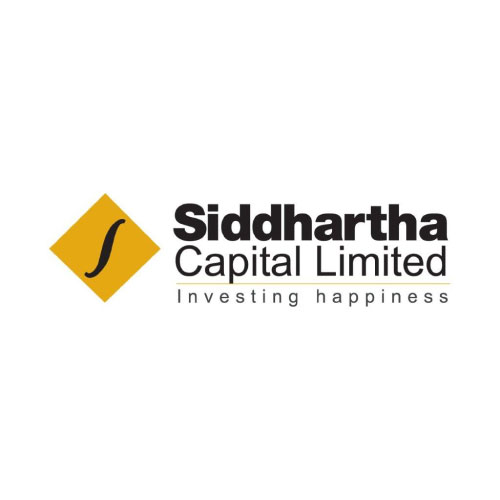 2010
Establishment of Siddhartha Capital
Siddhartha Capital Limited (SCL), a 51% subsidiary of Siddhartha Bank Limited, is the country's first company to procure an operating license to manage mutual funds as of 9th September 2012. SCL has played a major role in establishing the Mutual Fund Industry in the country. Likewise, after successful operation of mutual funds, SCL ventured into Merchant Banking in the year 2015 and is a prominent market participant providing Issue Management, Underwriting, Registrar to Shares, Portfolio Management Services, Depository Participant and Corporate Advisory Services.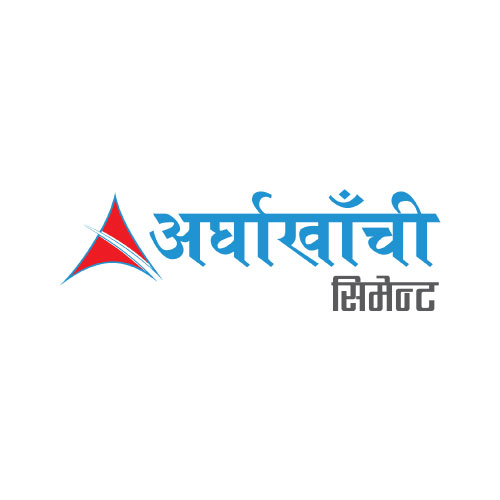 2012
Establishment of Arghakhanchi Cement
Arghakhanchi Cement Limited (ACL), previously Arghakhanchi Cement Pvt. Ltd. (ACPL) is one of the largest manufacturers of OPC and PPC cement through a single production plant in the entire country. The company came into existence with an objective of establishing as well as operating separate clinker and cement manufacturing unit. The company has been producing high-quality clinkers through the use of ultra-modern Rotary Kiln technology for a decade.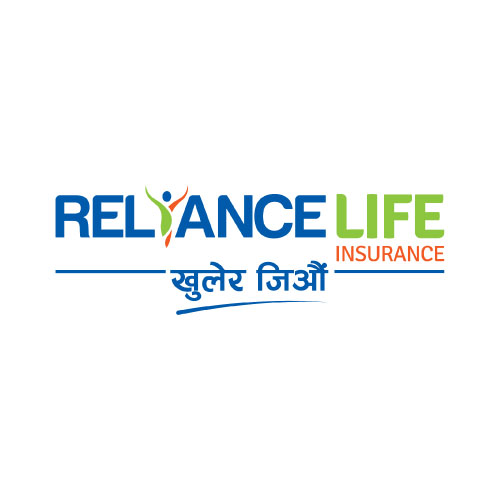 2017
Establishment of Reliance Life Insurance
Established in 2017, Reliance Life Insurance is the first and only life insurance company having 24 x 7 Contact Center for servicing clients and customers and creating insurance awareness. RLI is one of the most trusted insurance companies in Nepal, achieving the record for the highest no. of applications in Initial Public Offering (IPO, approx. 609,000).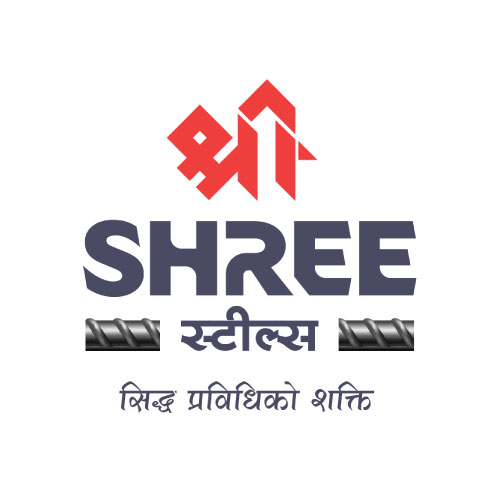 2017
Establishment of Shree Steels
Founded in 2017 A.D., Shree Steels, a renowned name in Nepal, is a Fully Automated Plant, specialising within the manufacture of TMT rebars that have been specially outlined to upgrade the building quality of any structure and minimise the hazard of devastation caused by earthquakes.
2018
Establishment of Asian Concreto
Asian Concreto, established in 2018, offers an extensive range of superior grade concrete landscaping products, accessible in a multitude of colours, patterns, and designs to suit all types of architectural ventures. It has the complete state-of-the-art plant, imported from Germany, which is the foremost advanced and the largest in Nepal.
2019
Establishment of Brij Safety Glass
Established in 2019, Brij Glass is one of the leading glass processors in Nepal renowned for supreme quality products, workmanship, and customer service. It offers an extensive range of glass products available in ample sizes, thickness, and colours to suit all types of architectural and interior needs, perfect for residential, commercial, institutional, and industrial projects.
2020
Establishment of Trader Bros Pvt. Ltd.
In 2020, Kedia Organisation expanded into the FMCG distribution space, bringing local and premium brands from across the world to customers in Nepal. The idea was to give the retailers and wholesalers a never seen before purchase and supply chain experience while bringing customers the largest variety and highest quality of products. Through its extensive sales team, Trader Bros have established a distribution across modern retail, general trade and e-commerce. Some of the existing brands we work with include Kari Kari, Dukes and Too Yumm!