The Versatility of Waterproofing Liquid Admixtures: Applications and Benefits in Construction
Waterproofing liquid admixtures are a type of chemical admixture that can be added to concrete to make it impermeable to water. They are often used in below-grade structures, such as basements, foundations, and retaining walls, to prevent water from seeping through and causing damage. In this article, we will explore the benefits and applications of waterproofing liquid admixtures in construction.
Waterproofing liquid admixtures work by creating a barrier between the concrete and water, preventing moisture from penetrating the surface. They are typically added to the concrete mix during the batching process and can be used in both ready-mix and on-site applications. Some of the key benefits of using waterproofing liquid admixtures include:
Enhanced durability: Waterproofing liquid admixtures can improve the overall durability and longevity of the concrete by preventing water damage, which can lead to cracking and deterioration.
Reduced maintenance costs: Because waterproofing liquid admixtures help prevent water damage, they can reduce the need for costly maintenance and repairs over time.
Increased energy efficiency: Waterproofing liquid admixtures can help regulate the temperature and humidity levels in below-grade structures, which can improve energy efficiency and reduce heating and cooling costs.
Improved air quality: By preventing water from seeping into the concrete, waterproofing liquid admixtures can help improve air quality by reducing the risk of mold and mildew growth.
Versatility: Waterproofing liquid admixtures can be used in a variety of applications, including below-grade structures, swimming pools, water tanks, and more.
When using waterproofing liquid admixtures, it is important to follow the manufacturer's instructions carefully to ensure the correct dosage and application method. In addition, it is important to use high-quality materials and proper construction techniques to ensure the best results.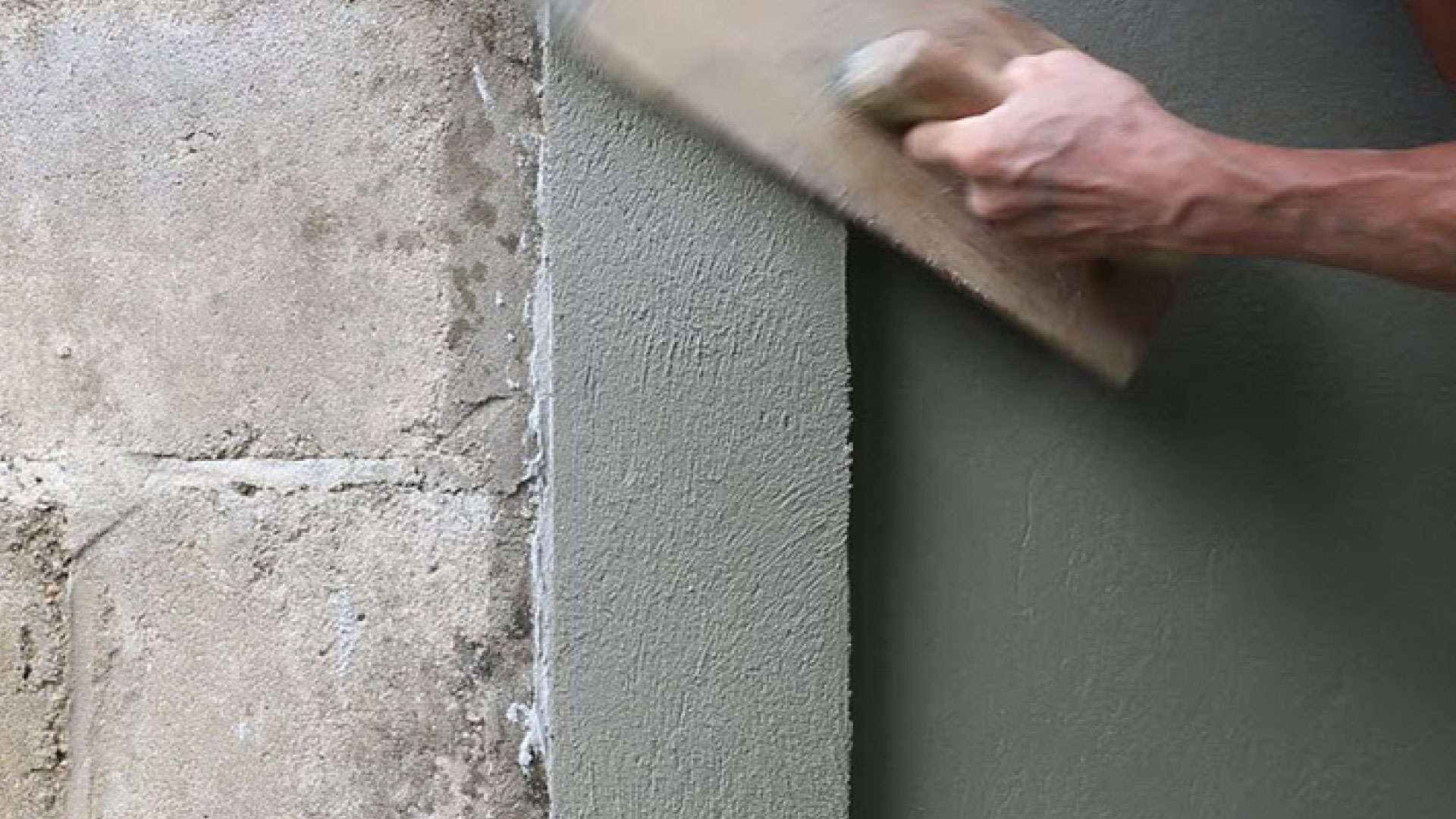 In conclusion, waterproofing liquid admixtures are a valuable tool for the construction industry, allowing for improved durability, reduced maintenance costs, and increased energy efficiency. With their ability to prevent water damage and improve the overall quality of the concrete, waterproofing liquid admixtures can help construction projects achieve their desired outcomes with greater efficiency and effectiveness.